When data is critical and messages
can't be missed...
We recognise the importance of data security and every detail of the ReXgen has been considered to ensure our product can be trusted in CAN networks.
​
One interface:
■ Free open-source configurator tool ReXdesk
■ Sleep mode with wake on CAN, no battery drain!
■ Create configurable triggers from DBC file, using ReXdesk
■ Real-time clock to timestamp data for analysis
■ Supports J2534 (Pass-thru)
■ Log CAN data continuously for hours unattended
Easy configuration :
Connect the 'ReXgen 2' to your computer and configure the device to work with your vehicle using the included configuration tool ReXdesk, or configure it using your custom applications with our open API.
Construction & Design:
Robust, stainless steel mounting screws withstand the toughest conditions. Secure the ReXgen and get ready to log /view live data.
Internal Storage to keep your data intact:
Inbuilt eMMC storage, that can be processed by custom-made algorithms, providing important alerts and statistics.
​
One interface:
■ Connect the 'ReXgen 2' to a computer and configure the device to work with your vehicle; it supports CAN, J1939 and error logging
■ Create easily customised programs for your communication needs with the Pass-Thru (J2534) and connect by using USB 2.0 interface
■ Compatible with third-party tools like SavvyCAN
Rare event capture:
Record important events based on real-time, such as :
CAN ID: Log data from the specific/ defined ids. Create conditions based on CAN ids.
​
J1939 DM1 Counter: Count the faults in the j1939 DM1 messages.
​
LEDs indicate when the trigger is active.
​
External digital switches
​
Pre-trigger timer
Sleep Mode to save vehicle battery
The ReXgen series includes
Power Down Mode: Deep Sleep Mode when no activity detected.
Wake-On-CAN: Wake up instantly with CAN activity.
Wake-On-Alarm: Wake up the logger when specified
Wake-On-Digital-inputs: Wake up on ignition, KL15, external switch etc.
Wake-On-Movement: Wake up on physical movement, e.g. impact or detecting movement in the vehicle. (ReXgen 2 IMU and ReXgen Air)
Pro-Spec data loggers: No messages missed
Zero data loss: Capture rare, single and multiple events
​
Critical data: Essential for project management
​
Quick change of state: Ready for data capture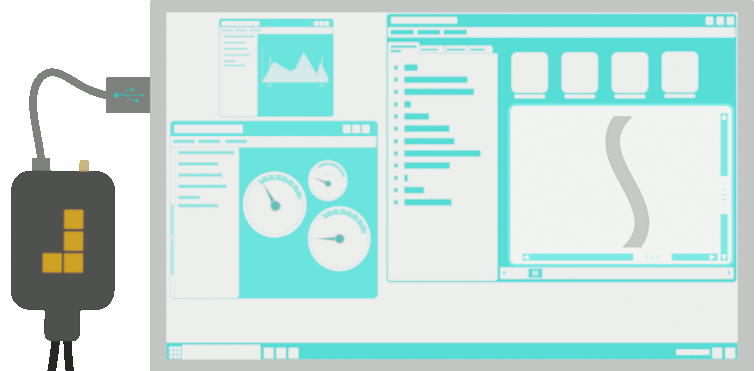 Supports Interface J2534 (pass-thru)
The ReXgen Series: Active data logging with an interface that supports pass-thru. Analyse your vehicle's CAN data directly on a laptop with the ability to access remote data collection.
Interested? Get in touch!
For more information, or to find your nearest team: